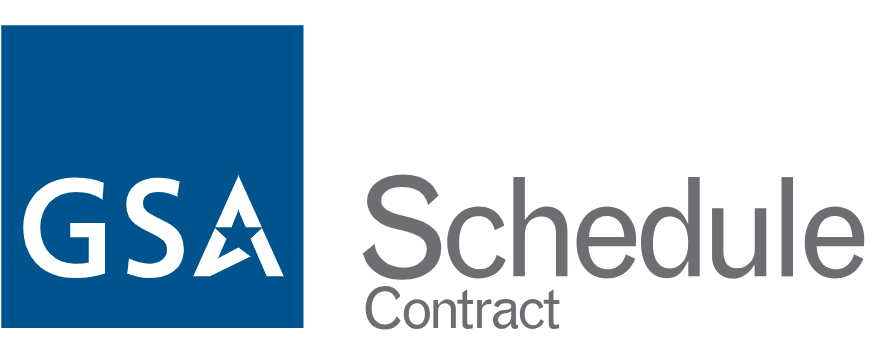 DUNS: 036-655-470 | CAGE: 6UCT1 | GSA Contract Number: 47QTCA18D003C
First Consulting, Inc. | P.O. Box 20710 | Rochester, New York 14602
First Consulting, Inc. was awarded a GSA Schedule contract in December, 2017 with effective dates of January 1, 2018 to December 31, 2022. This contract, issued with a five-year base period, has the potential of three five-year options. First Consulting, Inc. offers government agencies senior level consultants at reasonable market rates. Our value proposition recognizes the cost effectiveness of providing IT solutions at western New York bill rates, which are very competitive with large city market rates. The success of our commercial endeavors reflects the varied technical skills and experience of our software and cybersecurity engineers as well as our technical documentation specialists, and provides a low risk option for government projects.
Contract Vehicle
GSA IT Schedule 70 Contract Number 47QTCA18D003C
Special Item Number (SIN) 54151S / 132-51 Information Technology Professional Services

IT Backup and Security Services

IT Data Conversion Services

IT Network Management Services

IT Systems Analysis Services

IT Systems Development Services

Information Assurance

Programming Services

Special Item Number (SIN) 54151HACS / 132-45 Highly Adaptive Cybersecurity Services

132-45A Penetration Testing

132-45D Risk and Vulnerability Assessment
Based on 2017 NAICS size standards, First Consulting, Inc. is classified as a small business.
541330 Engineering Services

541511 Customer Computer Programming Services

541512 Computer Systems Design Services

541519 Other Computer Related Services

561410 Document Preparation Services

611420 Computer Training
For more information on our federal service offerings contact Nick Oddo, Director Business Development, at 585-737-3047 or noddo@firstconsultinginc.com.